Visual Arts, Classes & Workshops
Plein Air Course with Stewart Hood
Explore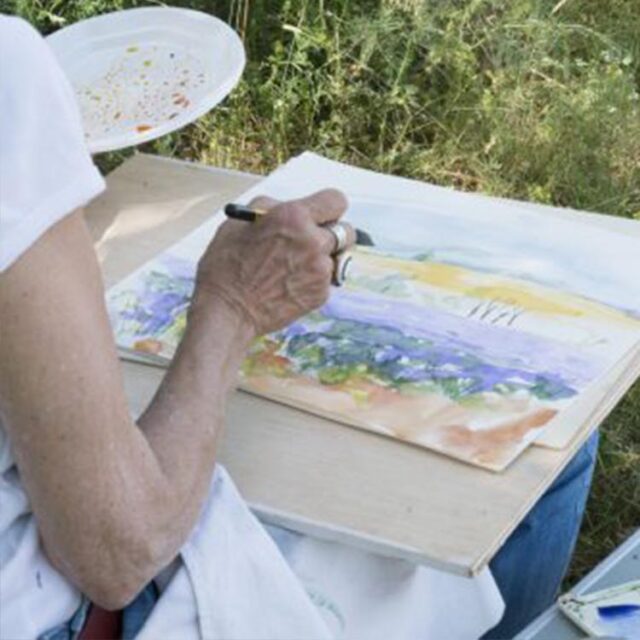 Event Date

July 27 - August 31, 2022

Time

9:00 am - 12:00 pm

Type

In-Person
---
About Plein Air Course with Stewart Hood
This course is all about painting 'en plein air', which means painting outside, derived from a French term meaning "in the open air." A lot of artists enjoy painting landscapes outside, painting the view of the landscape they see, not using a photograph as a reference as they would in their studio. This course is focussed on painting outside in watercolours, but students are welcome to paint in acrylic if they prefer.
This 6-week course will take place at 6 different locations. There will be 'start -up' instructional advice before students begin painting, then on-going instruction, advice and response to each of student's questions and needs. With each 3-hour class, students can choose additional views and paint a few pieces. Part of the technique and style of plein air painting (and especially watercolour) is working a quickly to capture the sky and light, and be more of an impressionist than a tight studio artist.
The course will take place each Wednesday for six ongoing weeks, from 9am-12pm. Course fee is $127.22. Visit the website for more information and to register!
---
Learn More