Visual Arts, Classes & Workshops
Plein Air Landscape Sketching
Explore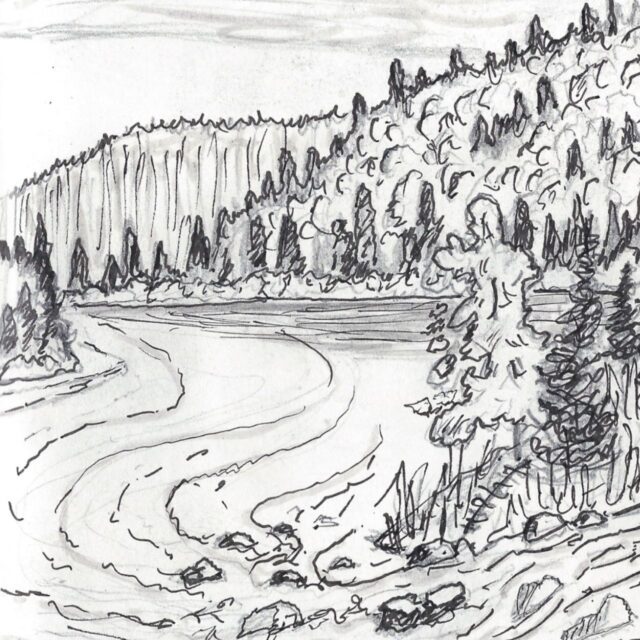 ---
About Plein Air Landscape Sketching
Spend two beautiful fall mornings learning the art of landscape sketching with Aidan Haley! During the first class at the County Arts Lab, participants will be introduced to the basics of landscape composition - observation, perspective, leading lines, lights and darks, the "sweet spot" and "quiet spots," and more.
For the second class, participants will head outdoors where a peaceful natural setting will serve as their muse (location to be determined by participants and Instructor during the first class!). They will practice their developing skills "en plein air," learning to work with the natural elements and light, and begin to create a personal sketching style that can serve as a resource for creating landscape paintings and other art forms.
No need to take notes! Each participant will receive a package of sketched examples prepared by Aidan to serve as a reference for future plein air artmaking expeditions. Some experience with sketching would be helpful, but it is not mandatory.
---
Learn More