Opportunities, Literary, Classes & Workshops
Publish Your Own Zine
Explore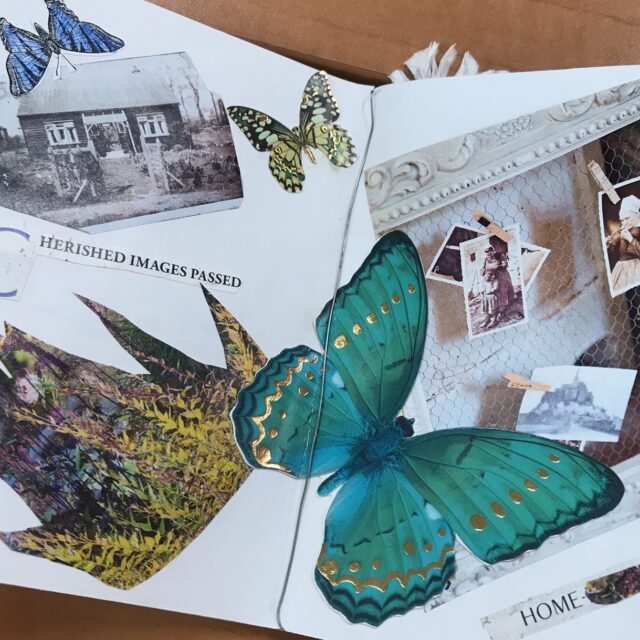 ---
About Publish Your Own Zine
What's a Zine?
It's a kind of DIY "magazine" you self-publish, created with text, images, artwork and more. It can be on any topic that matters to you. Finished zines are photocopied to distribute and share.
You can create and publish your own zines on any topic, from perzines (personal zines, about yourself and your interests), to social justice issues you're passionate about like housing and food insecurity, mental health supports, or other topics.
Materials included! We'll have all the supplies and tools you'll need.
Monday November 7, 14, 21 & 28 from 4:00 PM to 6:00 PM. This is a 4-week course. Limited to 10 participants Ages 13+
Healthy snacks and cab fare to Baxter Arts Centre are provided thanks to the support of the Canada Post Community Grant.
About Christine Renaud
Christine has been a creative community organiser, social justice advocate, publisher and creator for over 20 years. Her experience runs deep, having planned summer art camps for children, published an art magazine, and created innovative community programs including "DiscARTed", an art show of recycled books. Working in the Violence Against Women sector, Christine was the Outreach Worker for Alternatives for Women in Prince Edward County for two years. She currently works as an Instructor for Prince Edward Learning, an adult literacy centre and an Instructor for PEFAC, The County's local fitness centre. A graduate of the Seneca College Fitness Leadership Program, Christine has a background in dance.
A Special Thank You
Baxter Arts Centre is grateful to the Wynne Thomas Arts Development Fund, The County Foundation, & Canada Post. With their help, Baxter will be able to provide free programming, transportation and healthy snacks for youth to attend those classes associated with In Conversation With...
---
Learn More