Classes & Workshops
Pure Joy Dance with Hollie Graham
Explore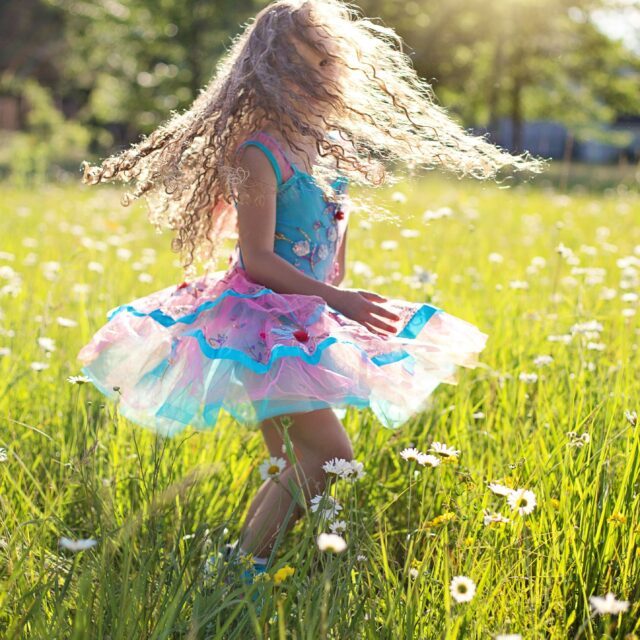 ---
About Pure Joy Dance with Hollie Graham
Learn how to have fun with music!
Hollie Graham brings joy to dancing with a class focused on fun movement, and dance numbers. She will use shapes, colours and animals as inspiration to create free dancing that will create a spark in your little one!
This is a 10-week class held at Empire Inn & Suites that runs Saturday Sept. 17th, 24, Oct. 1, 15, 22, 29 & Nov. 5, 12, 19, 26. (no class on Thanksgiving weekend). Each class is 45 minutes long.
Ages 3 - 7 @ 9:30 AM to 10:15 AM. $100 per student.
About Hollie Graham
Hollie has been inspiring the love of dance in children and adults for more than two decades. She has trained in several forms of dance with a focus on technique and artistry. She has had the privilege of working with dancers on achieving dreams, completing examinations and competitions, as well as countless amounts of choreography over the years. What Hollie enjoys most though, is watching dancers let their true selves out. Watching their unique and individual selves shine through, from the little ones jumping and twirling, to adults dancing around like nobody's watching. This is the goal of Pure Joy Dance. To let out the true selves so that dancers can experience pure joy.
---
Learn More