Live Music + Concerts
Randy Stewart & Ron Marshall - OFFEND-A-THON
Explore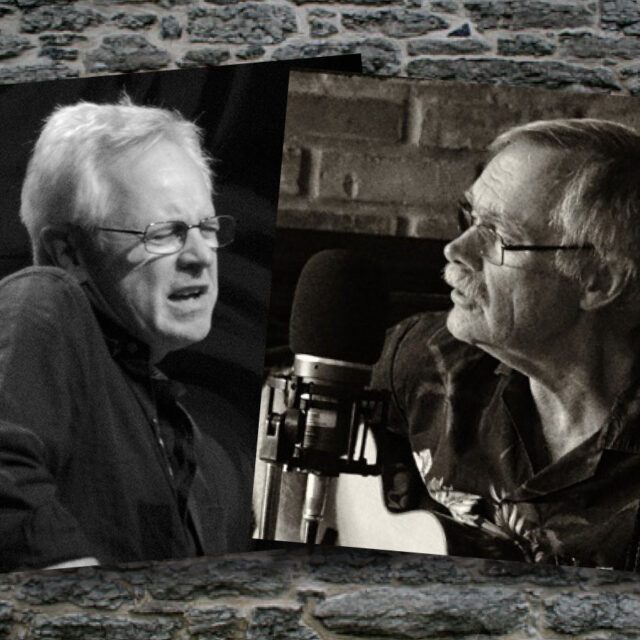 ---
About Randy Stewart & Ron Marshall - OFFEND-A-THON
Pineapple Productions is excited to announce the Stone Hall Sessions 2023 Season Premiere concert in Havelock, Ontario - featuring the distictive original songs of two area performers - Randy Stewart and Ron Marshall.
Together they plan on recreating the OFFEND-A-THON concept show they presented to great response last summer. People said it couldn't safely be repeated - but it's back and even better. They've added an audience participation facet - and special prizes guaranteed to offend.
PLEASE NOTE: Advance ticket sales end at midnight on Saturday, January 21. Advance tickets are not available on the day of the event.
---
Learn More