Live Music + Concerts, Performing Arts
Ruckus! on the Road: An Opera Revue Tour
Explore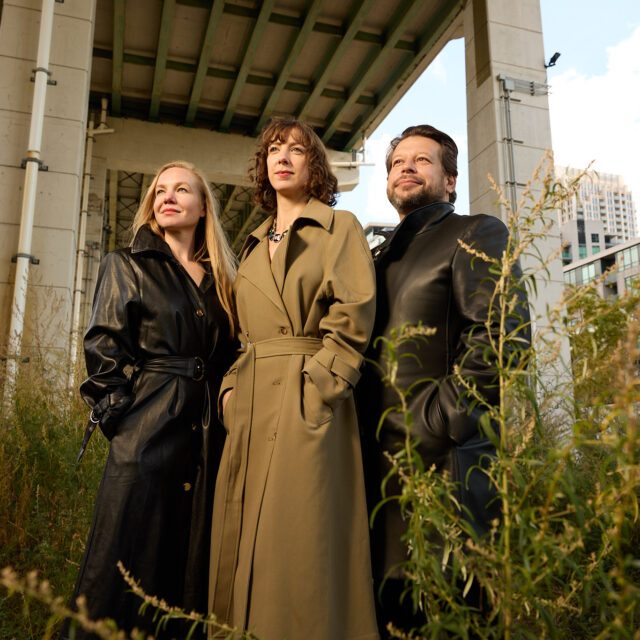 Event Date

November 19, 2023

Time

All Day

Type

In-Person
---
About Ruckus! on the Road: An Opera Revue Tour
Join us for an unforgettable evening of operatic magic...without any of the snobbery!
From heart-wrenching tragedies to comedic, satirical parodies, this revue will take you on a journey through the diverse world of opera. Ruckus! on the Road: An Opera Revue Tour combines classic arias, duets, and ensemble pieces, in an irreverently fun, and non-traditional way. A great way to introduce new audiences to opera, and for opera lovers to experience the art form!
Strict no-shushing policy in effect. Please leave your monocle at home!
For more information visit www.operarevue.com
---
Learn More