Visual Arts, Classes & Workshops
September Virtual Acrylic Painting Workshop (4 classes, 2+hours each)
Explore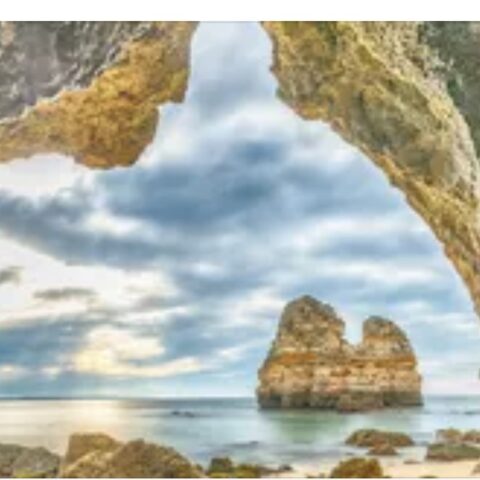 Event Date

September 7 - 28, 2022

Time

7:00 pm - 9:00 pm
---
About September Virtual Acrylic Painting Workshop (4 classes, 2+hours each)
Jenny Pries will walk you through the steps to creating this beautiful acrylic landscape painting in an enjoyable and informative 4 day workshop.
Studio on the Farm is offering a series of virtual workshops called "A Year in Acrylic Paint". Each month we will offer a unique workshop where you will learn acrylic painting techniques and enjoy exploring a variety of subject matter over the year, from landscape, still life, animals and people. Classes are offered to all skill levels and will be taught with beginners in mind. Each month we will offer a different theme as our reference and each painting will be completed over 4 classes, 2+ hours long each. Classes will be recorded and sent to participants if they must miss a class so that they can be ready for the next stage/class. There will be a small amount of homework between each class as you complete each step of the painting and may need more time to apply what you've learned to your painting.
For September, we will be saying goodbye to summer with a beautiful beach-themed landscape painting. You will receive 8+ hours of instruction from Jenny Pries, a professional, working artist. Classes will be structured as follows:
Classes run for 4 Wednesdays from 7-9pm (or a bit longer if needed!)
Sept. 7: Class 1 will cover drawing your image and prepping the canvas for painting.
Sept 14: Class 2 will cover under-painting and blocking in colour, light and shadow.
Sept 21: Class 3 will cover building in detail and layering.
Sept 28: Class 4 will cover final details and finishing techniques.
Once you sign up, you will be sent a materials list, a link to the google meet class and a copy of the reference photo. Please follow Studio on the Farm on Instagram to stay connected. You can email or message Jenny any questions you may have.
---
Learn More