Festivals, Live Music + Concerts
Shane Cook & The Woodchippers - Fiddle 'n' Dance
Explore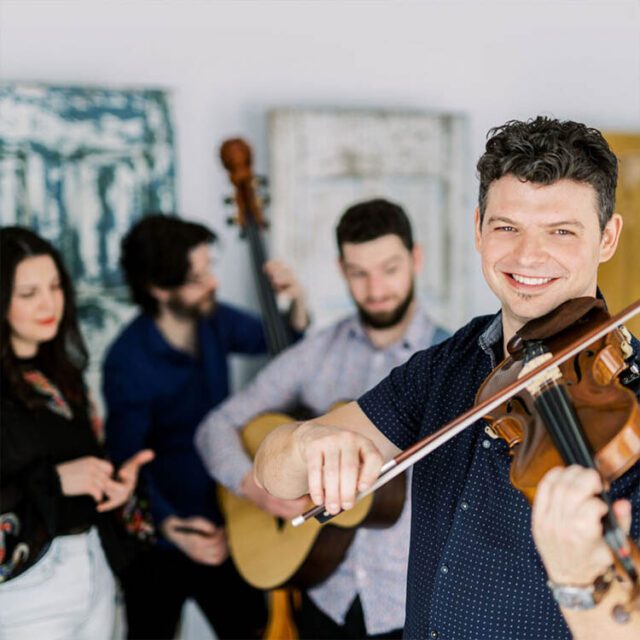 Event Date

August 14, 2022

Time

All Day

Type

In-Person
---
About Shane Cook & The Woodchippers - Fiddle 'n' Dance
Canadian and US National fiddle champion, Shane Cook leads the Woodchippers, taking you through a joyful journey through traditional Celtic fiddle tunes and songs, PLUS some dust-kicking, championship-winning step dancing! The backdrop for this concert is the striking and expansive apple orchard of award-winning Loch Mór Cider Company, (which means "Big Lake" in gaelic), making this an all-round winning combination.
This concert is part of the Big Lake Festival concert series.
About the Big Lake festival:
The Big Lake Festival 2022 will present music from the past and the present, originating from different countries and influenced by disparate cultures from around the world. We have a spectacular mélange of styles, genres, formations and eras – there is truly something for everyone, and for all age groups. Each concert will take you to a different place and time, and will delight you with their unique and individual vibes. Pack your musical suitcase and get ready for a fun trip!
Image source: biglakefest.com
---
Learn More