Live Music + Concerts
Sing Out for CELIA!
Explore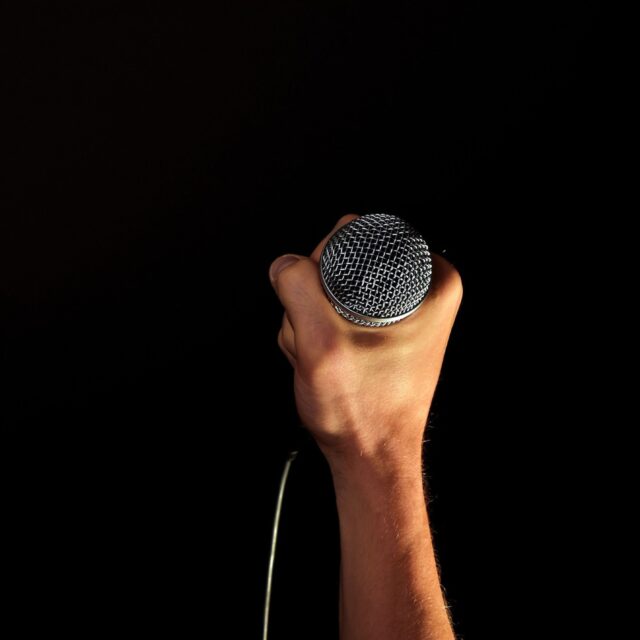 Event Date

September 15, 2022

Time

7:00 pm - 10:00 pm

Type

In-Person
---
About Sing Out for CELIA!
CECELIA MURRAY was not a musician. She wasn't a performer. Not even much of a speech-maker really.
She was more important than that. She was a fan.
For so many of the grass roots performers in the Quinte area - she was that one smiling face in the crowd. She was that one person that showed up when no one else did. She was the one singing along to your original song - the song you didn't think anyone else knew. She was the one paying attention.
Cecelia was a fan. And, now that we can be in front of audiences again - we miss her.
We can't think of a better Celebration of Life for Cecelia Murray than to all get together for one BIG Open Mic - where we all get to sing her back home. So far, local favourite performers Dave Bush, Elmwood Harmony, Lynn & Billy, Dave Rowley and Ron Marshall have stepped up to perform - and the door is open for many more. Hosted by Randy Stewart.
Performers are asked to DM Pineapple Productions at their FB page - or to email pineapple.productions.rtb@gmail.com - to book a performance spot in advance.
Admission is PWYC - but a minmimum $10 donation online will reserve your seat. Proceeds will benefit Alzheimer's research.
PLEASE NOTE: A Minimum Donation of $10 will reserve your seat for this event - but only until midnight Wednesday, September 14. If available seats may be offered at-the-door as a PWYC Donation.
Cafe Sans Souci's full menu will be available for the evening beginning at 5PM with table service throughout the show.
Tables remain socially distanced at this venue.
COVID-19 mask and social distancing protocols are NOT mandatory at this event - but are encouraged.
---
Learn More