Opportunities
Social Media Coordinator Position
Explore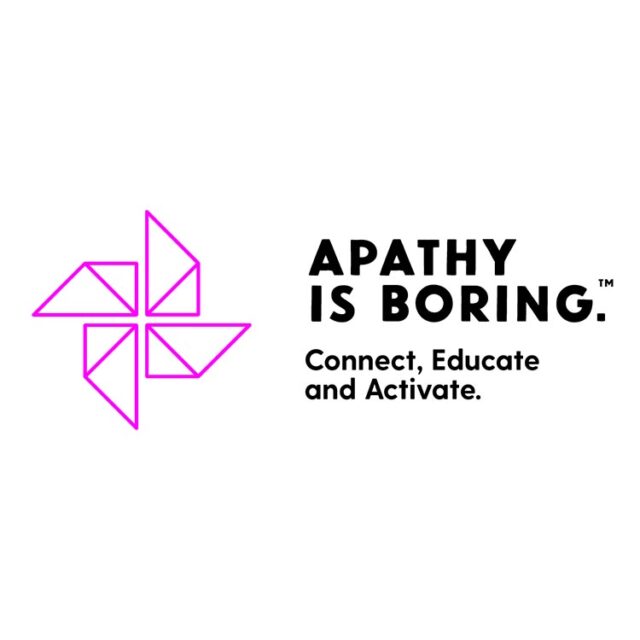 Event Date

August 8, 2022

Time

All Day
---
About Social Media Coordinator Position
Apathy is Boring is hiring a full-time (37.5 hrs/week) social media coordinator! This position is remote (within Canada) or based in Montreal and pays $27/hr.
Apathy is Boring is a unique youth-led environment, driven by experimentation and challenging the status quo. This means that we value everyone's ideas and feedback at every level of the organization, and we're constantly open to listening, learning, and doing better. We are committed to supporting you in your role, and we work to create a genuinely caring and supportive work environment for all.
Ideal candidates are tapped into internet culture and are ready to take the organization's social media strategy to the next level with video content and other innovative approaches. Must have a good sense of the current Canadian political landscape. Not only will you be supporting recruitment for youth-led programs, but you will also be engaging the organization's followers with content about Canadian democracy and community engagement that is informative, thought provoking, and sharable.
To apply, please submit a resume, cover letter, and a portfolio of 1-3 sample posts you've created for social media accounts through our Careers Page, with attention to Dena Anwar.
---
Learn More