Classes & Workshops
Songwriting and Creative Dance
Explore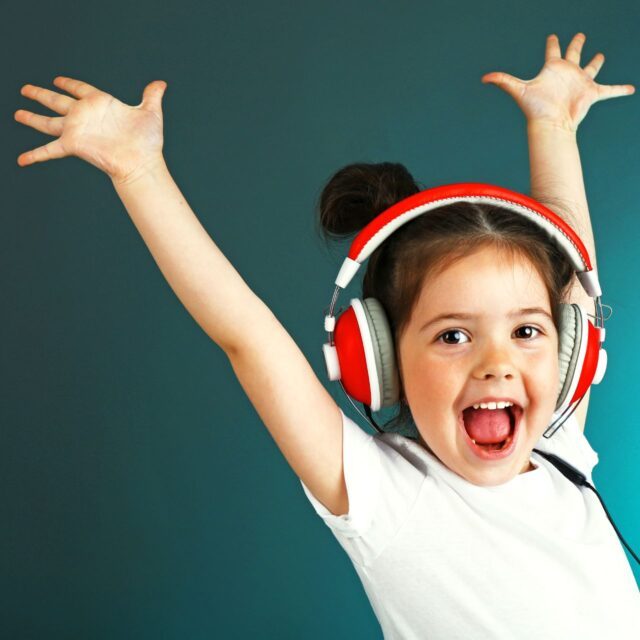 ---
About Songwriting and Creative Dance
In this brand new County Arts Lab offering, participants will have the unique opportunity to work with not one but two of our amazing Artist Instructors on a collaborative six-week songwriting and choreography project!
Every week, Musician Kat Burns will guide participants as they explore sound and sonic textures through experimentation with a variety of effects pedals and keyboards. For three of the six classes, Kat will be joined by Dancer and Choreographer Arwyn Carpenter, who will lead participants through creative dance exercises, exploring movement concepts and qualities of motion inspired by the elements, animals, plants, and skies.
As they work together to create a final collaborative soundscape and dance, young artists will contribute their unique creative inputs to the songwriting and choreography processes, and experience the magic of artistic co-creation!
---
Learn More