Other
Take Back the Night - Belleville 2022
Explore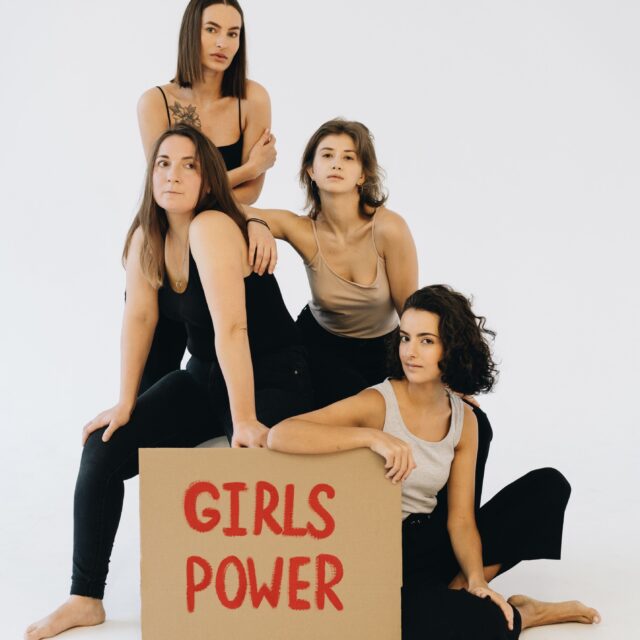 ---
About Take Back the Night - Belleville 2022
This will be the first in-person Take Back the Night since 2019 and we can't wait to gather safely with our community for this important event. The TBTN event will be hosted at Market Square in downtown Belleville on Thursday, September 22 at 6:00pm.
TBTN is an event that happens in Belleville and around the world with the goal to end sexual violence. It aims to bring awareness to the ways sexual violence and rape culture permeate our lives, and to build strength and solidarity in the movement toward safety, support, and healing for survivors and our communities.
This year, they will be having a march, rally, and vigil. For the rally, they are inviting community members to submit pieces of writing to be spoken at the event. The writing can take any form, and we ask that pieces remain ~3-5 minutes or less in length spoken, and that swear words, names, and detailed descriptions of harm to self or others is avoided. The writing can be about your personal experience with sexual violence or what Take Back the Night means to you/why it's important. You may share about your experiences and the ways sexual violence has impacted your life, your healing journey, words of empowerment and support for survivors, or about other things that embody the meaning of TBTN for you.
Please submit your writing piece to Jocelyn at jocelynp@sacqd.com, or to another committee member, by Monday, September 12 at 9:00am.
They are also looking for volunteers to help marshal the march or support folx who may experience distress. If this is of interest to you, please reach out to Jocelyn at jocelyp@sacqd.com for more information and to get involved.
The Take Back the Night Committee is represented by the Sexual Assault Centre for Quinte and District, Three Oaks Foundation, Red Cedars Shelter, Warrior Women of Quinte, Domestic Violence Sexual Assault Response Program (DVSARP), Community Legal & Advocacy Centre, the Trenton Military Family Resource Centre, Mohawk Family Services, and individual community members.
---
Learn More