Opportunities, Literary
The Al Purdy A-frame Residency
Explore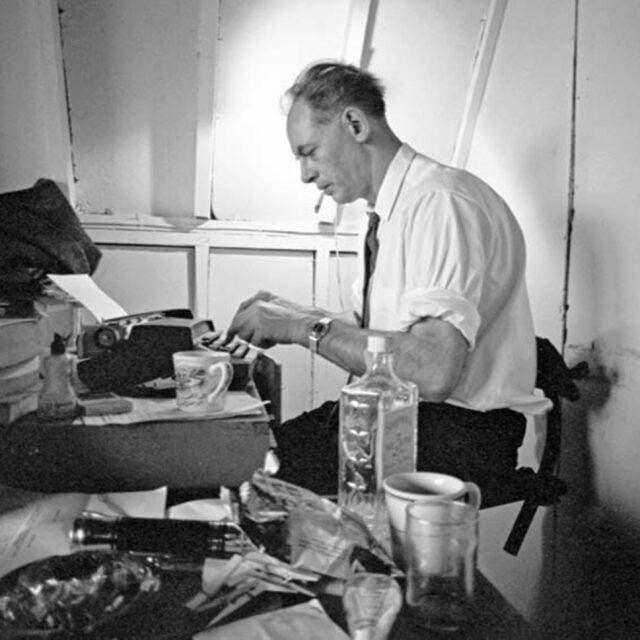 ---
About The Al Purdy A-frame Residency
Apply for July 2023-June 2024 Residencies
Applications should include:
A brief professional curriculum vitae (max. 2 pages)
A plan for your residency at the A-frame (max. 2 pages)
A letter of reference (if desired by the candidate)
A 10-20 page sample of recent writing
Community-based project, if one is being proposed (1 page)
Your address and phone number
Applications should consider "Why the A-frame?" and "Why now?"
Successful applications will be asked to submit a grant proposal to the Canada Council for the Arts for matched funding for the residency, and travel expenses. A final report is due two to three months after the residency is complete.
Applicants - for more information and application details, visit the website.
---
Learn More