Film
"The Art of the Doc": an evening with Sean Scally
Explore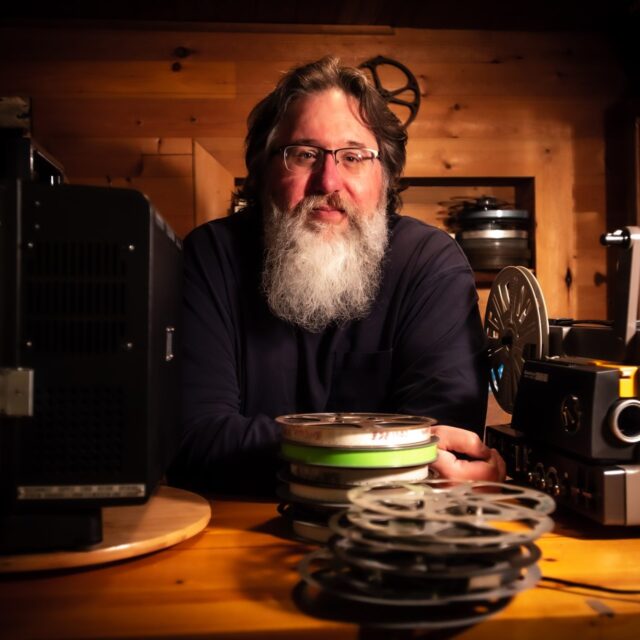 Event Date

August 24, 2022

Time

7:30 pm - 10:00 pm

Type

In-Person
---
About "The Art of the Doc": an evening with Sean Scally
Gary's Gig hosts an evening with Quinte's pre-eminent documentary film maker, Sean Scally. Following a short discussion about Sean and what he does, there will be a screening of three never before publicly seen short docs..with a discussion between each .
"What I learned from 8 mm" (16 minutes) is an example of an emotional personal journey documentary.
"Ditchburn" (14 minutes) is an example of a biography of an individual.
"Witness to History: the William Bleasdel Cameron Story" (30 minutes) looks at how to approach a sensitive historical account from different angles without offending anyone.
Sean will wrap up the evening with a final summation of his philosophy on docs, followed by a Q&A session.
---
Learn More