Live Music + Concerts
The Courage, Freedom, Love and Music of Dara Schindelka
Explore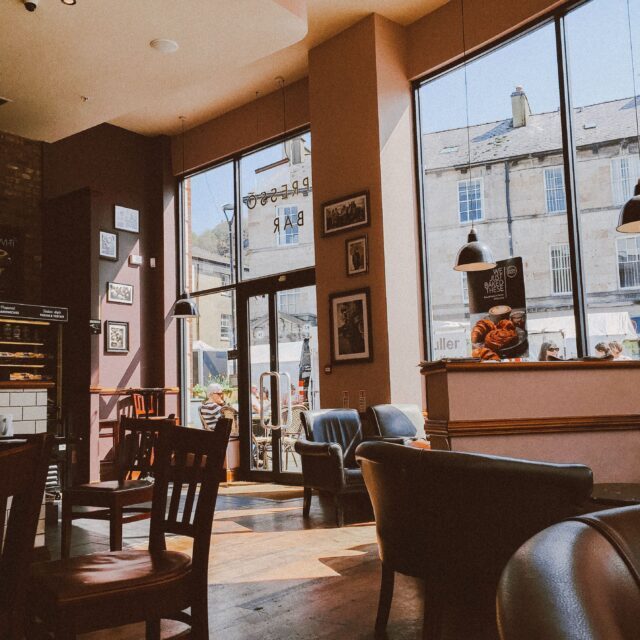 Event Date

September 8, 2022

Time

7:00 pm - 10:00 pm

Type

In-Person
---
About The Courage, Freedom, Love and Music of Dara Schindelka
The next Live Is Where It Lives concert presentation features the courage, freedom, love and music of Dara Schindelka. An exclusive and intimate evening of original music in our amazing 'listening room' environment - taped live for broadcast on YourTV and 91X FM.
Dara Schindelka is a Saskatchewan singer/songwriter with a touch of the north and the pull of the prairies. As she sings, she shares her passion for storytelling and song in ways that delight young and old.
Dara has won numerous music awards since her debut EP in 2020. Recently, she was granted both SOCAN and Creative Saskatchewan grants for her latest album, Saturn Returns and is touring across Canada sharing her songs and stories.
Dara chooses to support marginalized voices and has worked with groups such as the Piwapin Women's Shelter, Prince Albert Multi Cultural Council, and FemFolk UK.
Live Is Where It Lives is pleased and proud to be able to present to our attentive broadcast audience this rare opportunity to see a - no covers - evening with the courage, freedom, love and music of DARA SCHINDELKA.
At-the-door Tickets are $30 (cash only).
2022 Season Passes are also available as a ticketing option - $100 for all remaining concerts.
Cafe Sans Souci's full menu will be available for the evening beginning at 5PM with table service throughout the show.
Tables remain socially distanced at this venue.
COVID-19 mask and social distancing protocols are NOT mandatory at this event - but are encouraged.
---
Learn More