Performing Arts
The Holiday Hangover
Explore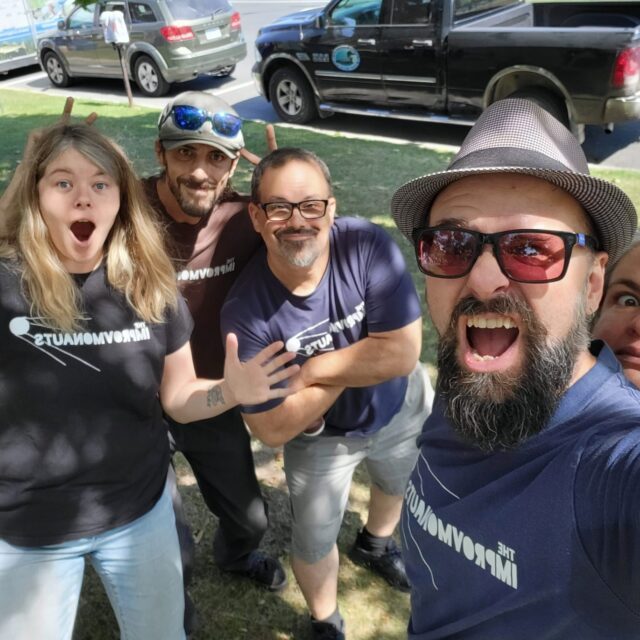 ---
About The Holiday Hangover
Third times the charm!!
We were supposed to celebrate the end of 2020 with some lighthearted fun, but then COVID came back with a vengeance. We were supposed to have a blowout at the end of 2021 to celebrate the end of the pandemic. You know how that worked out.
Well, we're finally back, baby! You looked forward to getting back to entertaining, but now that you have, you're sick of it already. So let us do the entertaining! Join the Improvmonauts for some post-holiday jollies at the Old Church Theatre with the return of the Holiday Hangover.
Pay what you will – we know you spent way too much on food and gifts. We'll see you there on December 30th at 7:30pm (doors at 7).
---
Learn More