Performing Arts
The Macaulay Letters
Explore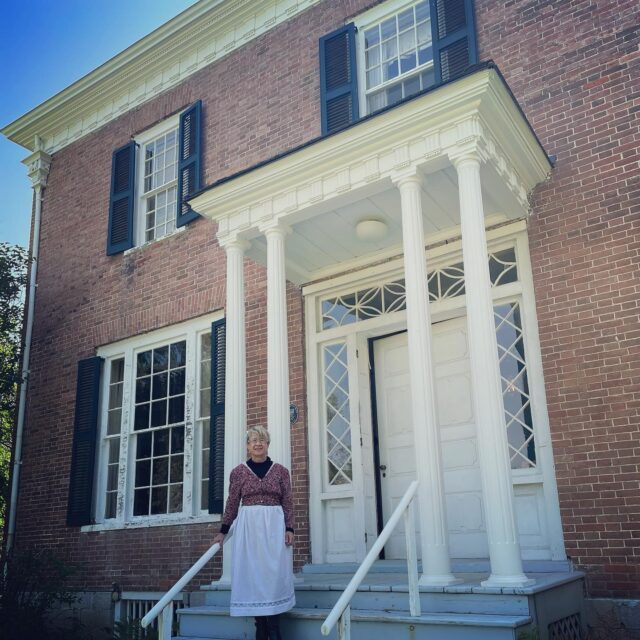 ---
About The Macaulay Letters
"Explore Macaulay House, built for Reverend William Macaulay in 1830, and meet members of his family - brought to life by Shatterbox Theatre. In their own words, the Macaulays will shed light on life in early Picton, and what their relationships with each other were really like - the good, the bad, and the ugly. This is one family reunion you don't want to miss!
This is a timed entry event running from 1:00PM-3:30PM and 5:00PM-7:30PM. Entry will be limited to groups of 10 every 30 minutes to allow space and time for the full experience. Tickets include period appropriate refreshments!
Tickets are $25 for adults and $15 for 16yrs and under and are available for purchase at ticketscene.ca!
---
Learn More