Live Music + Concerts
The MacGregor Two!
Explore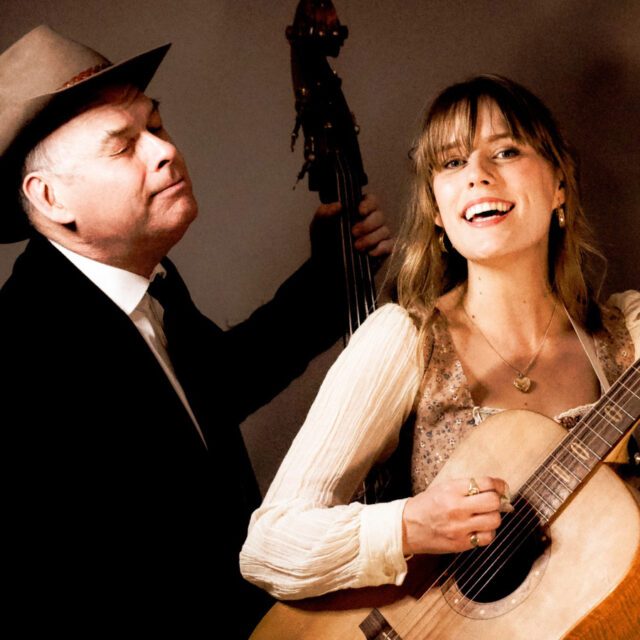 ---
About The MacGregor Two!
The MacGregor Two are a refreshing father/daughter act, full of fun, and sometimes corny country humour. Alison's voice is often compared to Rhonda Vincent and Alison Krauss - with the sense of humour of Mini Pearl. Scott MacGregor is a self-professed "Side man". Providing solid bass accompaniment, duet harmonies, and the odd solo - and is often the jovial brunt of Alison's humourous antics.
Together, they are an award-winning Canadian classic country duo, thrilling audiences across southern Ontario and beyond with grass-roots Grand Ole Opry styled Classic Country Music - this month at Havelock's historic Stone Hall.
---
Learn More