Live Music + Concerts
The Mavericks
Explore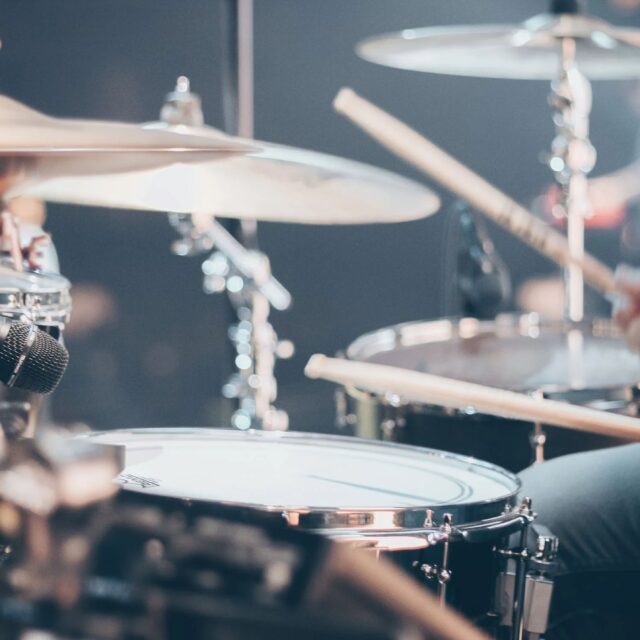 Event Date

June 6, 2023

Time

7:30 pm - 9:30 pm

Type

In-Person
---
About The Mavericks
The Mavericks, the eclectic rock and country group known for crisscrossing musical boundaries with abandon, has gone through three distinct phases since it was founded in Miami in 1989. An initial period of heady success marked by big hits and critical acclaim in the '90s. A long hiatus starting 2003 when the musicians each went their own way. And finally, a triumphant reunion in 2012 which held long enough for them to recently celebrate the band's 30th anniversary.
Today, The Mavericks continue to be more vibrant and eclectic than ever.
Their songs are as diverse as Latin America itself, and as cohesive as the ideal of the American melting pot. To season this rich musical paella, The Mavericks add their signature country/rock/Tex-Mex flavours and a refreshing spontaneity to the mix. En Español flips the band's usual fusion formula, which adds a striking assortment of genres – salsa, ska, norteño, mariachi, and much more – to its sturdy rock/country base.
Now , the foundation is solidly Latin with streaks of irreverent rock and twangy guitars running through it, all branded with the unmistakable Mavericks style.
---
Learn More