Live Music + Concerts
The Original ANDY FORGIE
Explore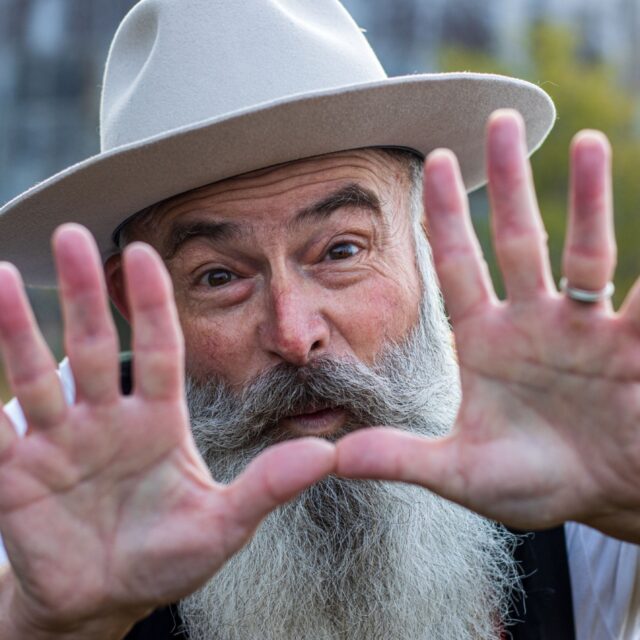 Event Date

October 20, 2022

Time

7:00 pm - 9:00 pm

Type

In-Person
---
About The Original ANDY FORGIE
The next Live Is Where It Lives concert presentation features the Original Andy Forgie. An exclusive and intimate evening of original music in our amazing 'listening room' environment - taped live for broadcast on YourTV and 91X FM.
Andy Forgie has been on the scene in varying guises since the 70's. He has recorded for Quality Records, Buddah Records & Capitol/Parlophone Records: as the lead vocalist/composer for the bands Creed & Photograph. He has performed throughout Canada & The US..with stop over shows in Liverpool England, Mons Belgium and Caribbean Cruise Ships! Andy also entertains children & provides music therapy for those struggling with dementia.
He promises us two full sets of - in his words - "Original Songs of Hope & Love (Both Lost & Found), Vanished TV Characters, & Underwear".
Live Is Where It Lives is pleased and proud to be able to present to our attentive broadcast audience this opportunity to see a - no covers - evening with the Original - ANDY FORGIE.
PLEASE NOTE: Advance Tickets are available online only until midnight Wednesday, October 19. Advance Tickets are not available on the day of the show. At-the-door Tickets are $30 (cash only).
Cafe Sans Souci's full menu will be available for the evening beginning at 5PM with table service throughout the show.
Tables remain socially distanced at this venue.
COVID-19 mask and social distancing protocols are NOT mandatory at this event - but are encouraged.
---
Learn More