Live Music + Concerts, Visual Arts
The Refuge Rendezvous
Explore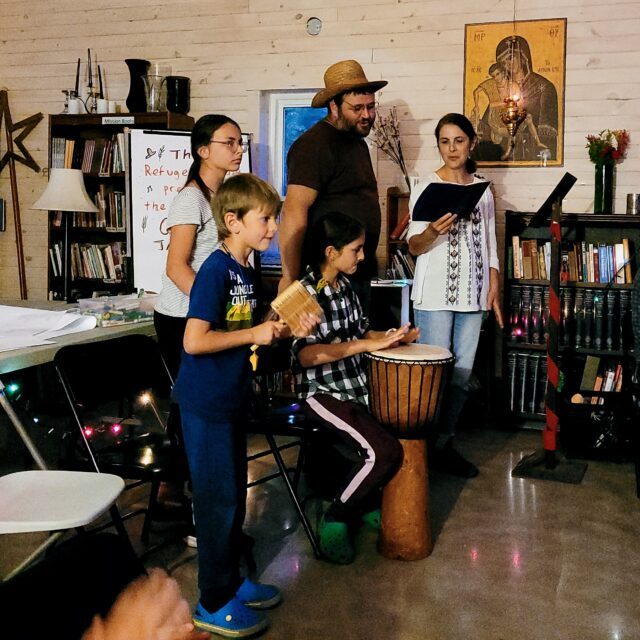 ---
About The Refuge Rendezvous
St. Mary's Refuge is looking for artists who would like to display their work at The Refuge Rendezvous!
Our goal for this event is to bring together leaders and community members in Hastings County and nearby areas so that we can learn more about each other, build connections and have a beautiful evening.
The Refuge Rendezvous will take place Friday, July 14th, 2023, at St. Mary's from 3 pm until 9 pm. We will have an afternoon/evening with music, a gallery of local art, dancing, people to meet, and food.
If you would like to take this opportunity to participate in the art gallery please contact Cassandra: 647-667-0939 or email outreach@stmarysrefuge.org. There are no fees.
---
Learn More