Live Music + Concerts
The Traveling Milburys
Explore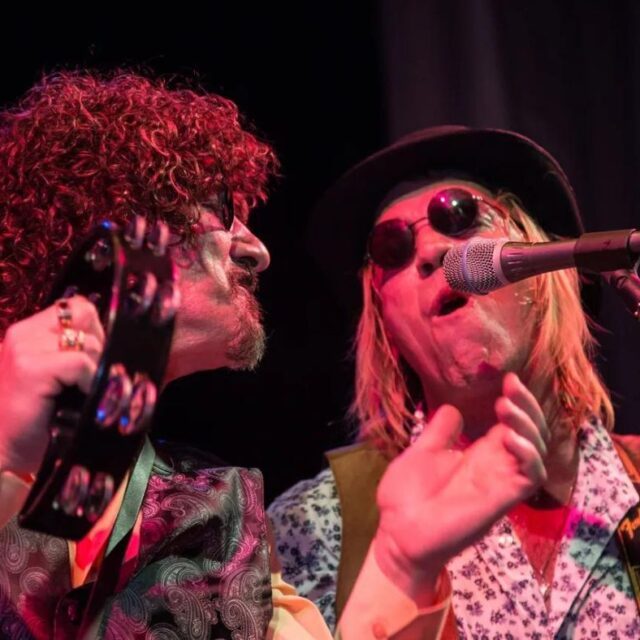 Event Date

November 8, 2023

Time

7:30 pm - 9:30 pm

Type

In-Person
---
About The Traveling Milburys
George Harrison, Tom Petty, Roy Orbison, Jeff Lynne, and Bob Dylan, aka The Traveling Wilburys. There's never been a group, let alone a supergroup in rock history quite like it. They created two mega albums and launched a slew of hits in the late 80s and early 90s, capped with a Grammy win in 1989. But one thing they didn't do is tour. That is… until now…
The Traveling Milburys capture the sheer talent, excitement, and magic of The Traveling Wilburys for all to see and experience; live on stage. Featuring all the hits of the Wilburys PLUS classics from each individual artist. From start to finish, this hit-filled performance is without a doubt, The World's Greatest Tribute to the Traveling Wilburys!
IN SUPPORT OF DIABETES CANADA.
Diabetes is a serious disease. 11.5 million Canadians live with diabetes or prediabetes today – that's one in three of us. And another is diagnosed with diabetes every three minutes. Proceeds from this event will go to support Diabetes Canada's mission to help lead the fight against diabetes by helping people with diabetes live healthy lives while they work to find a cure.
TICKET AND INFORMATION LINE 1-800-516-5810 www.BenefitShow.net
---
Learn More