Opportunities, Visual Arts
Visual Arts Projects: Grant Applications
Explore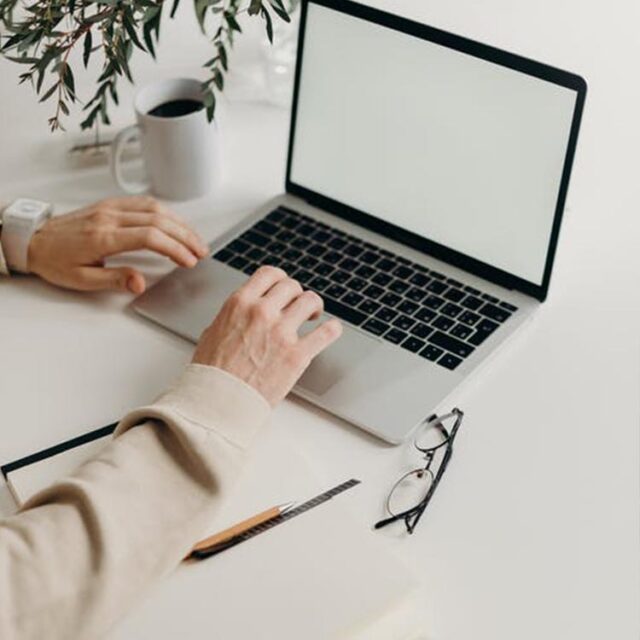 Event Date

November 24, 2022

Time

1:00 pm - 1:00 pm
---
About Visual Arts Projects: Grant Applications
The program supports organizations, ad hoc groups, collectives and independent curators to present visual arts projects that exhibit, document or disseminate the work of professional Ontario visual artists and connect them with Ontario audiences, as well as programs that provide professional development for artists. It also supports independent Ontario-based curators to undertake research projects focused on Ontario artists and practices.
The program has two categories:
1. Presentation Project - grant maximum: $10,000
2. Curatorial Research and Development Project - grant maximum: $10,000
Eligible applicants:
- Incorporated not-for-profit Ontario-based visual arts organizations, including public art galleries, with a permanent physical address in Ontario
- Ad hoc groups and collectives made up of visual artists or arts professionals, with 50% of its members residing in Ontario
- Independent curators who are Ontario residents. Curators must not be employed in a full-time curatorial position in a public gallery or artist-run centre
- Other not-for-profit organizations such as non-arts organizations or organizations working in another arts discipline.
What this program funds:
- Projects that are presented or undertaken in digital/virtual or in-person formats.
- Presentation projects including: visual arts exhibitions/festivals and related outreach/education/audience engagement activities, catalogues and publications, lecture series/artists' talks/panels, artist residency programs offered by an organization, conferences or symposia, and professional development programmes for visual artists or organizations.
- Curatorial research and development projects including: artist/studio visits and interviews, curatorial writing, development of exhibition projects, fees to the applicant curator and participating artists, travel, materials and documentation, childcare and other dependant care fees enabling individuals to take part in the project, and expenses related to making the project accessible to audience members and project participants (other than the applicant). who are Deaf or have a disability.
For full details, exclusion criteria and application, please visit the grant's website.
---
Learn More