Other
Wargame Weekend
Explore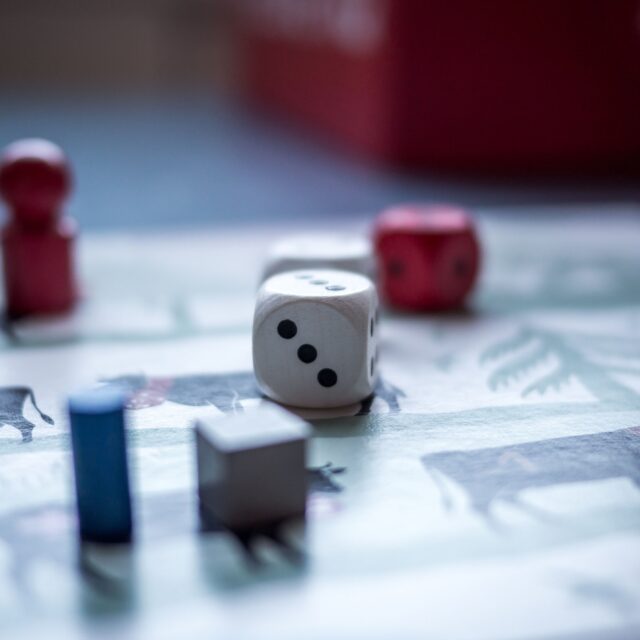 Event Date

January 28, 2023

Time

11:00 am - 4:00 pm

Type

In-Person
---
About Wargame Weekend
It's Scalliwag Toys first Wargame Weekend of 2023! They will be open Sunday for this event!
Wargme Weekends means that every table will be available to play, paint, build, and design anything you want related to table top wargames. They're personally excited for building some more terrain!
The store will be testing its Cities of Death inspired 40k rule set this weekend as well, so be ready to play some 500-750pt games on densely packed, urban terrain. They will have one table set up all weekend to play test the rule set. All other play is still encouraged. If you have any specialist games you want to try let the community know or if you have any interesting rule sets for established games you want to try let them know.
Reserving tables is definitely a good idea, just keep their store hours in mind.
They will love to see you in the store!
Also don't forget that they encourage bits trades during the Wargame Weekend.
---
Learn More