Classes & Workshops
Weave a Boho Wall Hanging
Explore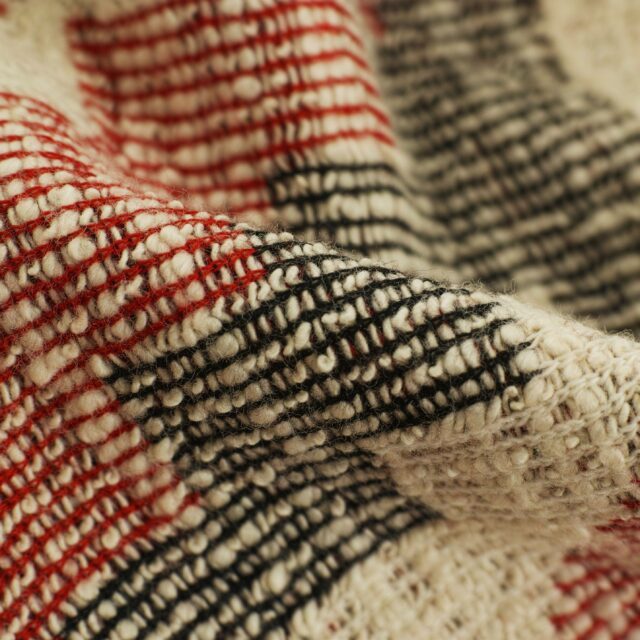 ---
About Weave a Boho Wall Hanging
Calling all Mid Century Modern design fans!
Weaving from the 60's/70's brings influence to this contemporary weaving adaptation. Basic tapestry techniques and knots will be the focus of the first hour of this creative workshop. Students will choose a palette of colours and weave a free form, intuitive design from a large selection of hand dyed natural yarns and roving provided. Finishing edges and mounting on a dowel will also be covered.
No previous weaving experience necessary. Materials and pre-warped loom provided.
This 4-hour workshop runs Thursday Sept 29 from 1:00 PM - 5:00 PM. $140 per person. Due to the nature of the workshop, class size is limited to 6 participants.
About Renee Lortie
Renee is an avid rigid heddle weaver, an indie dyer of natural yarn and fibre and operates her small business, STASH Fibres, right here in beautiful Prince Edward County. When she's not weaving, she is walking the trails and shorelines of the County with her Boston terriers, Sunny and Rudi, taking inspiration from the natural beauty of the landscape. Weaving is a soothing, calming and meditative process with limitless possibilities for creating personal, one of a kind textiles. Teaching weaving workshops is fast becoming a passion and Renee has a growing list of new projects and ideas she is excited to bring to the Baxter in the coming months.
---
Learn More